Web Design | Sales Consulting | Digital Marketing
Take Your Business To New Heights
ASEB offers Cape Coral & Fort Myers Web Design | Sales Consulting | Digital Marketing services. Contact us today for a free consultation.
Learn More
Get Started
Optimize Your Business Today!
Get A Free Consultation
Sales Consulting
ASEB will help optimize your sales process, digital marketing approach, and other sales-related areas. We'll be there throughout the process from the consultation phase to the design and implementation phase. ASEB will then create a sales strategy to improve your revenue and sales volume. We help business owners to build sales organizations that consistently outperform their competition. While most companies use traditional sales practices, we emphasize the importance of leveraging people and their skill sets.
ASEB offers Cape Coral & Fort Myers Web Design | Sales Consulting | Digital Marketing.
Digital Marketing
ASEB specializes in digital campaign management, placement, and optimization. With more than 15 years of digital marketing experience, we can help you place media efficiently and affordable. We examine your existing approach and make recommendations to improve your ROI. Targeted emails that are aimed at relevant consumers who have shown interest in services or products like yours can be influenced through email marketing. Great for automotive dealerships, home builders, hospitality, restaurants, and retailers.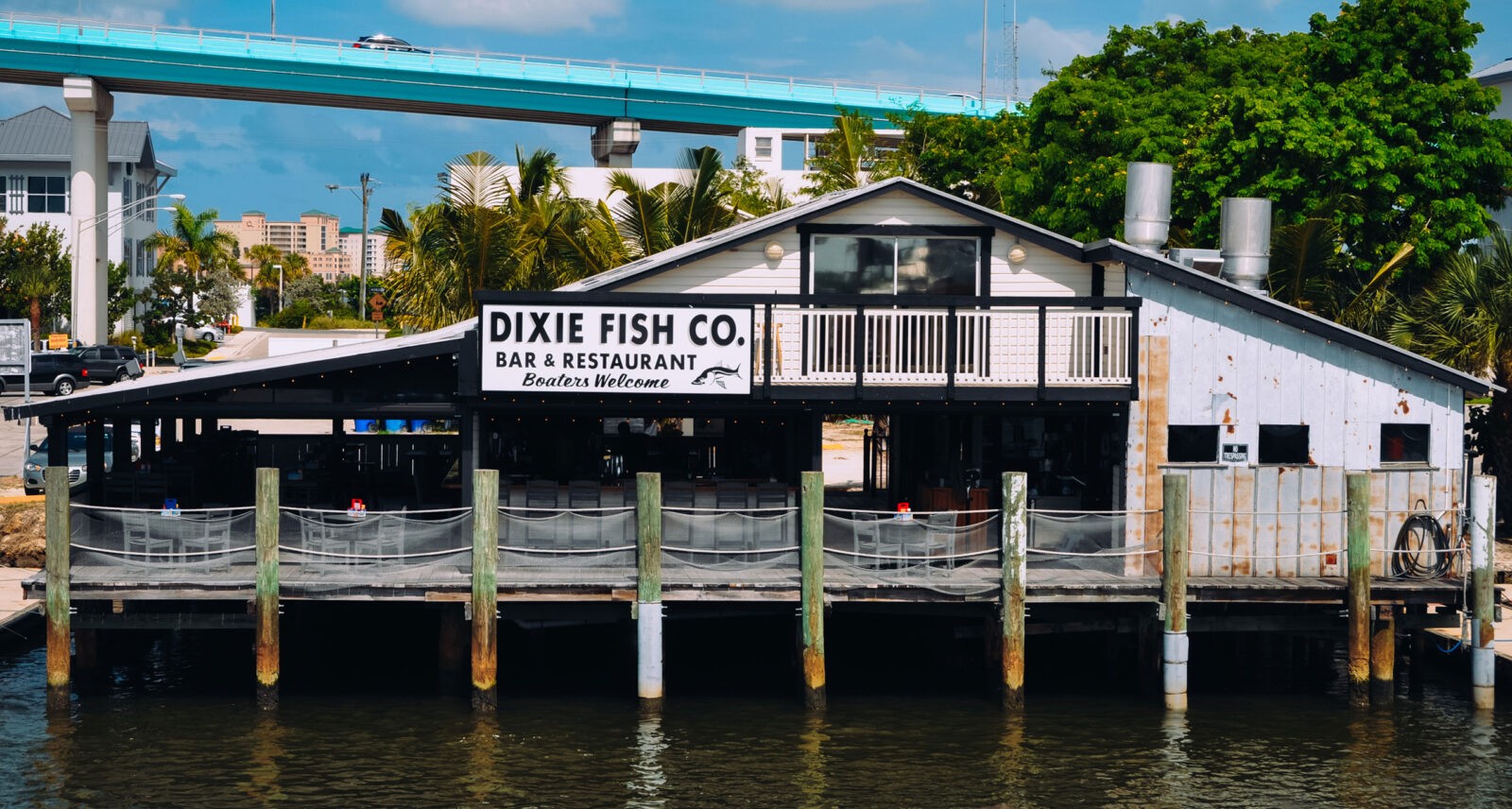 Sales & Targets
Your sales team is your biggest asset. It is, for most companies, the single biggest source of your company's revenue. Let us help you.
Digital Marketing
Digital marketing is critical to the success of any business in today's market place. 
Strategy
To create an effective strategy you must have the ability to put everything you have together and create a strategy that will get the job done.